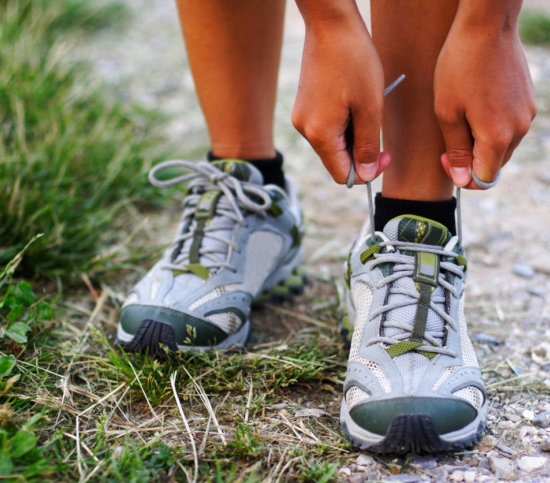 [image via Fit Sugar]
Running is pretty simple. All you need to do is just lace up your sneakers and go. But it can also be kind of complicated, because although it's one of the most basic forms of exercise, there are plenty of variables involved that increase the risk of injury pretty significantly. According to Fit Sugar, these are the top 3 "mistakes" people make when it comes to running:

Wearing sneakers for too long
Skipping your post-run stretch
Being "married" to running

Read more on Fit Sugar
Are you guilty of any of these top 3 running mistakes?